People come for a reading for a number of reasons. Some come because of the death of a loved one. Others come for proof of an afterlife. And others come out of curiosity or a genuine interest in spirituality. Whatever the reason, most people leave with the knowledge that we are not alone and that our loved ones who have passed over have not left us.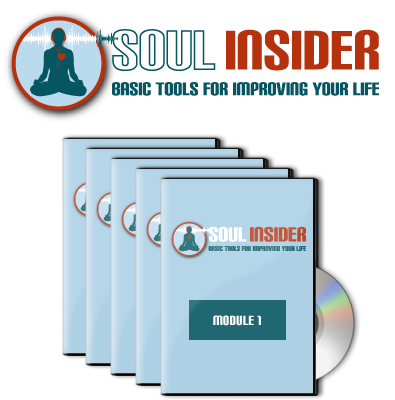 My Soul Insider online training videos explain how you can tap into your soul to live the life you were meant to live. You'll learn how to get answers to all your questions so you never need to guess your way through life. I discuss what Karma is and how to manifest the things you really want in life.


It is always a pleasure hearing from you so if you have any comments or suggestions, please feel free to contact me. I would love to hear from you.