News around Clairvoyant Kim
I I talk to dead people...
I know many others have said it before but I really can and have done since I was 13 years old. It is not a scary thing. It is just what I do. And I've been sharing my gift with others ever since I gained control over it.
I believe that I have one of the greatest jobs on earth. On a daily basis, I am blessed with the gift to help people by speaking to the souls around them. The messages people receive range from a simple "hello" from a friend to insights into their family tree or even insights into their lives.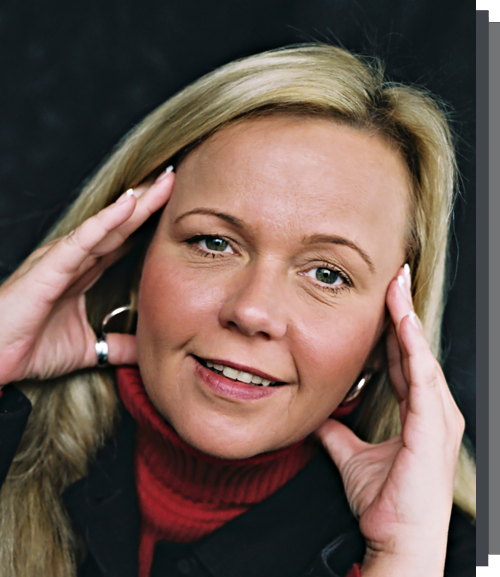 My Psychic Journey
---
M

 ediumship came naturally to me. Growing up, I always found what I needed at each stage. My gift for mediumship first started to appear in my twenties when I would simply know things.

Eventually I asked God for help and, bit by bit, the pieces started to fall into place. The right books and the right people came into my life to help me in my journey. As I gained confidence, I started doing readings for people.